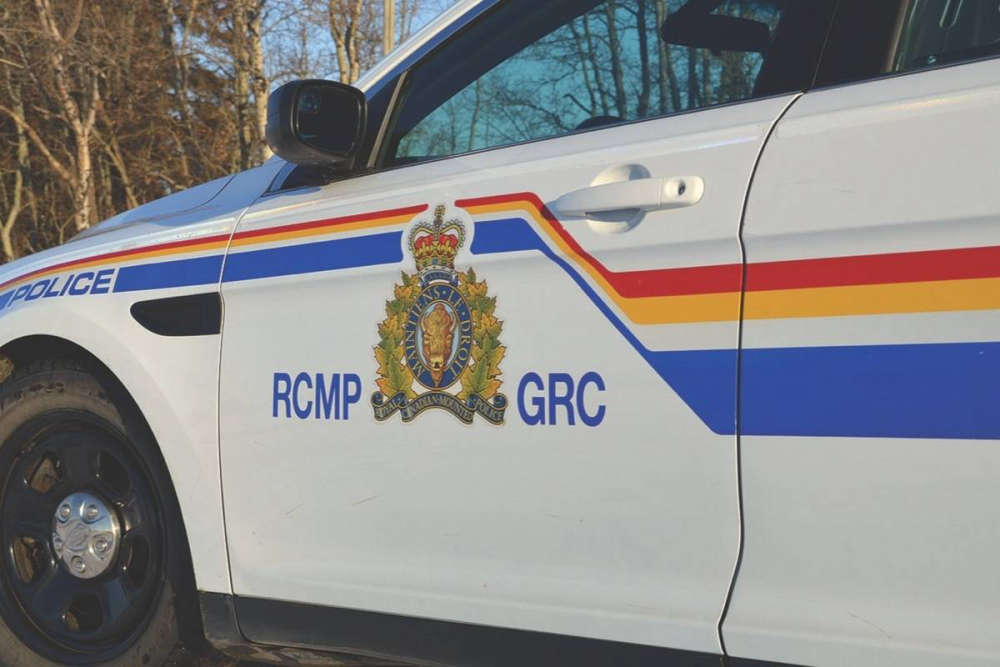 A 39 year-old woman has been arrested in Nain after RCMP say she struck a child while driving an ATV.
Police say Sunday afternoon Frances Jararuse was operating an atv at a high speed when she struck a child on a bicycle in a residential area. RCMP say thankfully, the child was not injured.
RCMP say Jararuse was prohibited from driving and fled the scene before police arrived. She was picked up a short time later by police and provided a false name. RCMP say her breath samples were 3 times the legal limit. She's facing a list of charges including impaired operation of a motor vehicle, driving while prohibited, failing to stop at a collision, dangerous operation of a motor vehicle and obstructing a peace officer.