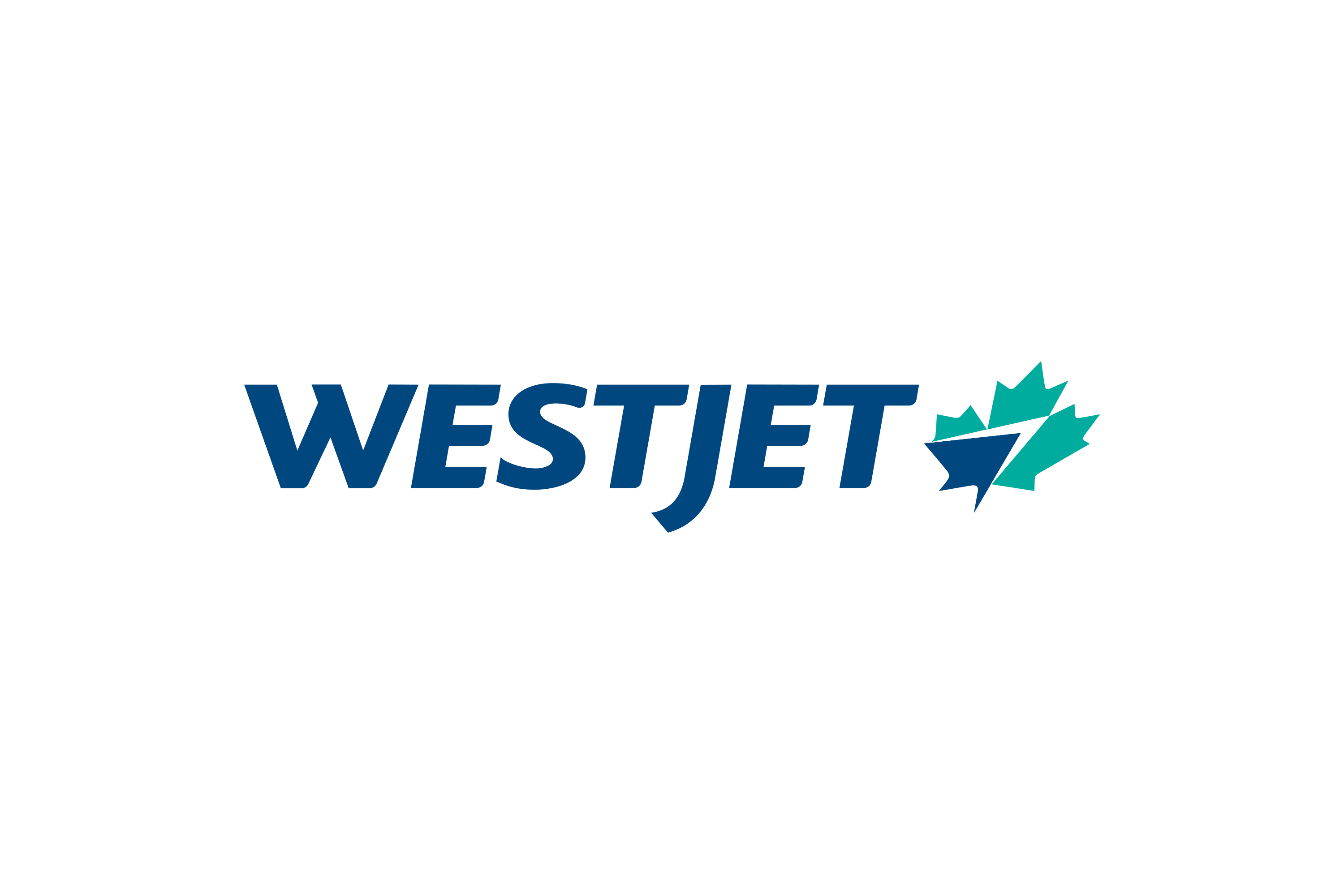 Check before you head to the airport
As a potential strike at WestJet and Swoop airlines gets closer, the company has started canceling flights. It's a move to make sure aircraft don't get stranded in the middle of a labour dispute. The WestJet Group remains in a stalemate with the union regarding "unreasonable wage expectations that if realized would permanently damage the financial viability of the group's future." Westjet CEO, Alexis von Hoensbroech, says, "We remain at a critical impasse with the union and have been left with no choice but to begin taking the painful steps of preparing for the reality of a work stoppage." She added, "We remain at the bargaining table, unequivocally committed to achieving a deal as soon as possible, but are equally ready to weather "labour action for as long as it takes to arrive at a reasonable outcome." Westjet is parking the majority of its 737 and 787 fleet. Guests traveling are advised to check the status of their flight before heading to the airport.
Please visit WestJet's Guest Updates page or Swoop's information hub for more information regarding flight status, travel changes and more.