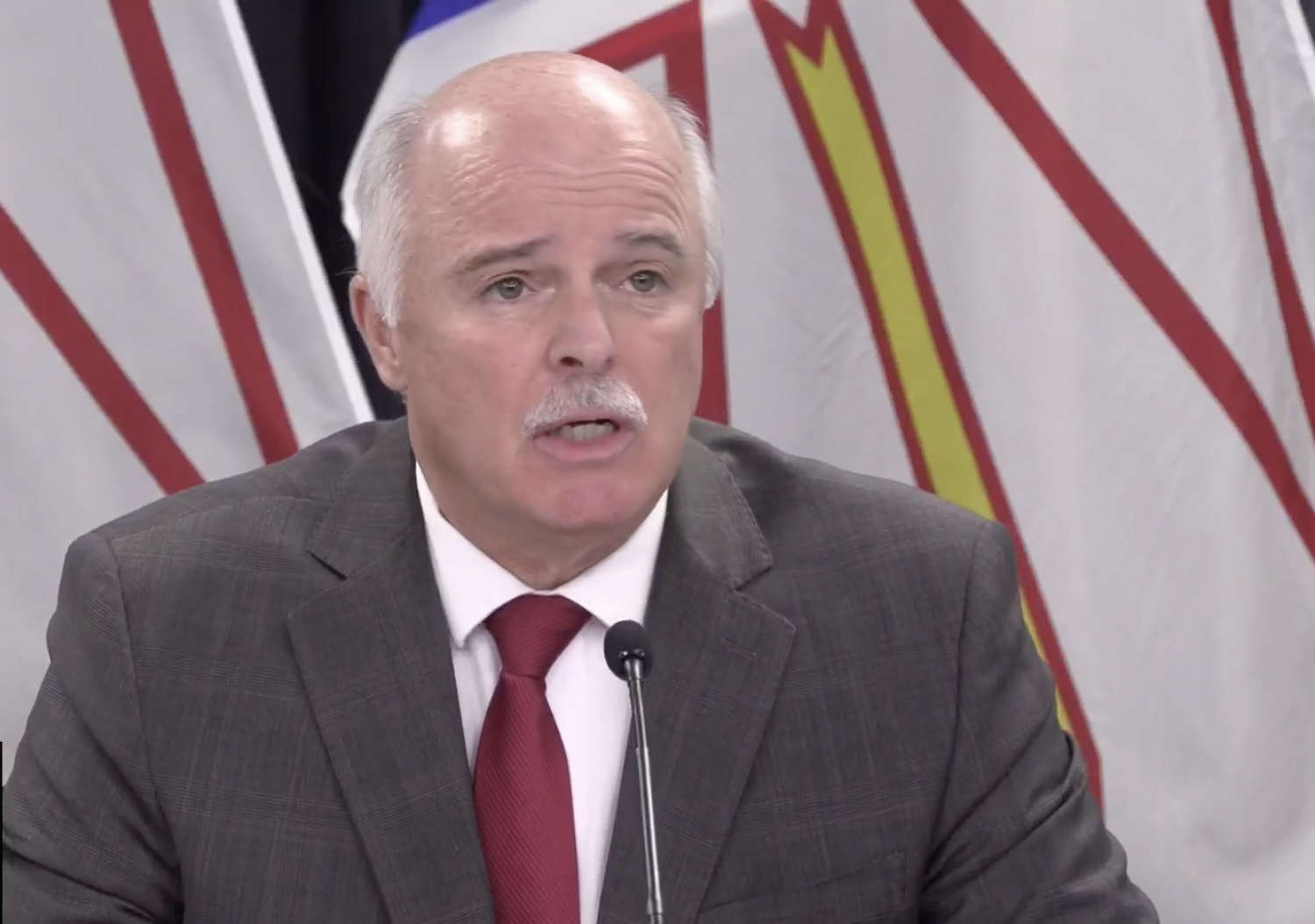 Health Minister Tom Osbourne
Anyone with a healthcare appointment will soon be getting a text message or an email as a reminder.
People will have the option to confirm attendance or cancel the appointment. Health Minister Tom Osborne hosted a Health Care Action Update in St. John's this afternoon.
Some health departments are reporting an average of 10 percent missed appointments. Minister Osborne says people need to do better. He says there will not be a fee for missed appointments, however, he says missed appointments probably cost tens of millions of dollars.
Minister Osborne says government is also making moves in recruitment with bursaries for 63 medical students who will be working here, as well as 200 of this year's nursing graduates signing on to work here with bursaries.