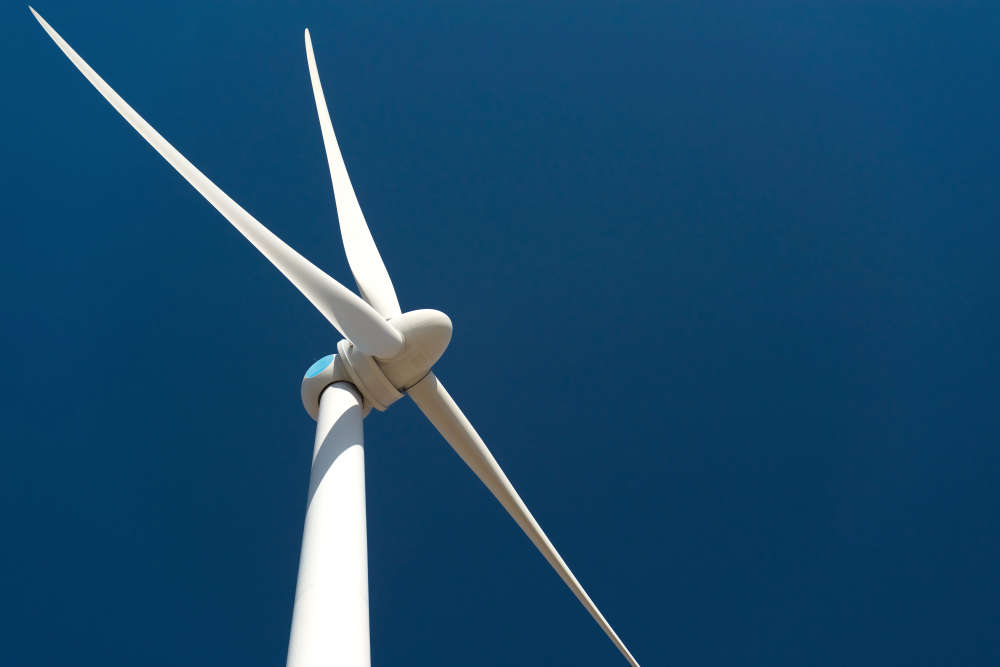 Another significant investment announced for the Bay St. George area as South Korean company "SK Group" announced it is investing into the proposed wind-hydrogen project.
The SK Group says it is investing over $67-million into the massive project on the Port au Port Peninsula that will power an export facility at the Port of Stephenville.
Stephenville Mayor Tom Rose expects the proponents of the project to officially acquire the Port of Stephenville by the end of May, at which point it will undergo major upgrades.