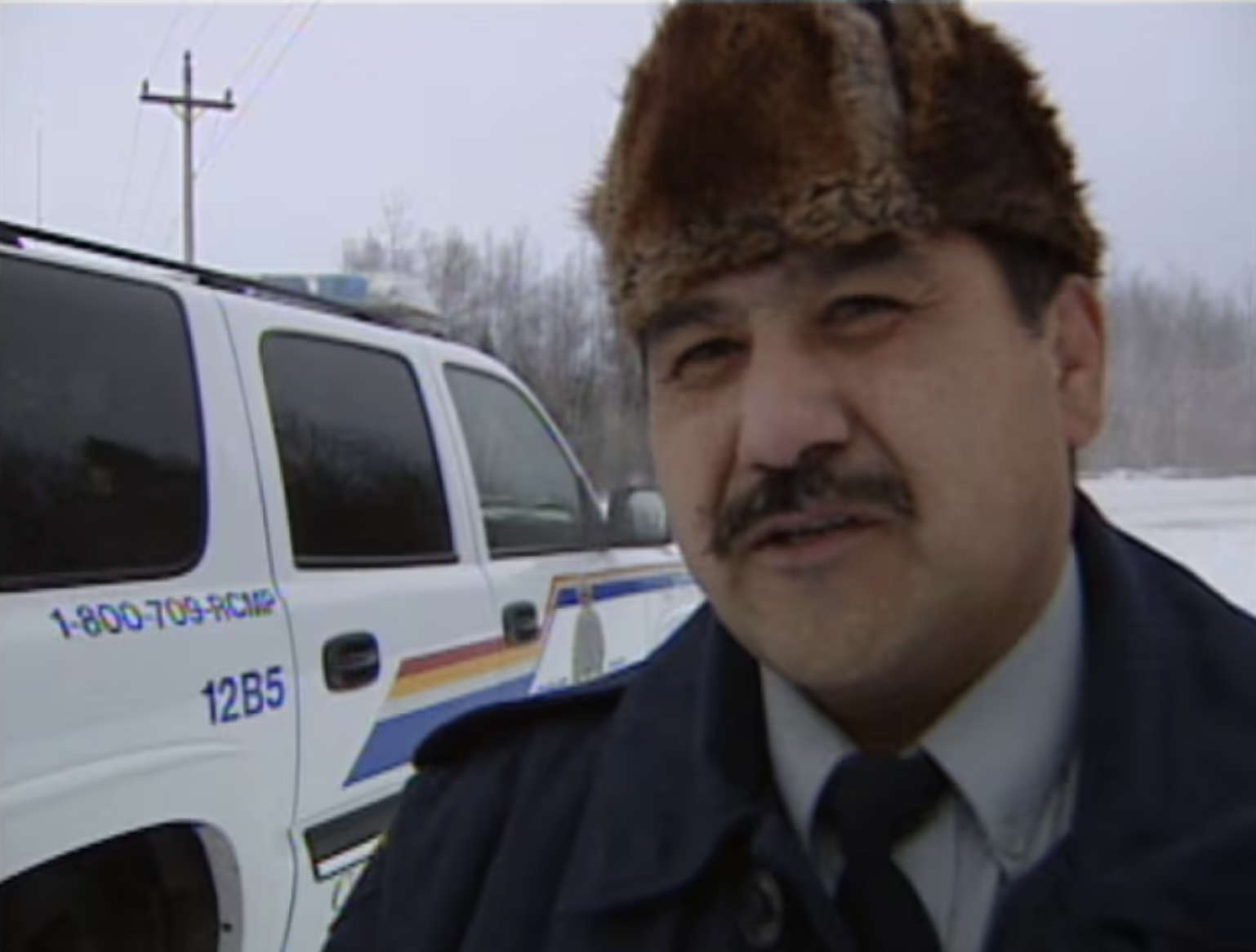 Photo via CBC Newfoundland & Labrador
The offenses date back to the late 1990s.
A retired North West River RCMP officer has been charged with touching the body of a person under 14 years of age for a sexual purpose. Albert Charles Michelin is also charged with sexual assault causing bodily harm and breach of trust. SIRT-NL, the province's police watchdog, says the incidents happened between 1997 and 2001 and Michelin was on active duty. He's due to appear in court June 22.