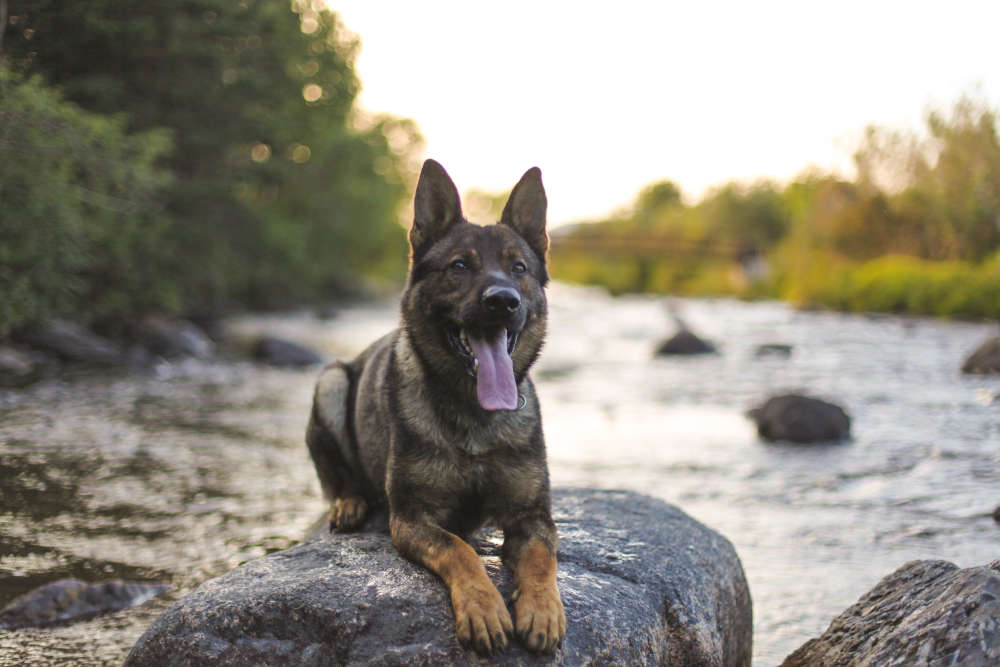 PSD Garvey
Officers with 4 legs and playful hearts.
As National Police Week wraps up, it's time to also recognize the work of unsung heroes, namely the Police Dog Service. Some of our police officers here in NL have four legs and are the most loyal partners. Last week, RCMP PSD Kane caught a break-in bandit in central. Then, the RNC Police dog in St.John's was quick to catch a man wanted on assault, hidden under the deck of a home. Tuesday, PSD Kane nabbed a child abductor in a wooded area of Appleton. Corner Brook RNC Cst. Scott Mosher has been a dog handler for the past 7 years. His partner, PSD Colt is a 5 year old german sheppard. His first partner, Garvey, retired early at 6 years old and. Cst. Mosher says both dogs live with him, but are separated. He says even though they are work dogs, everything is just a game to them.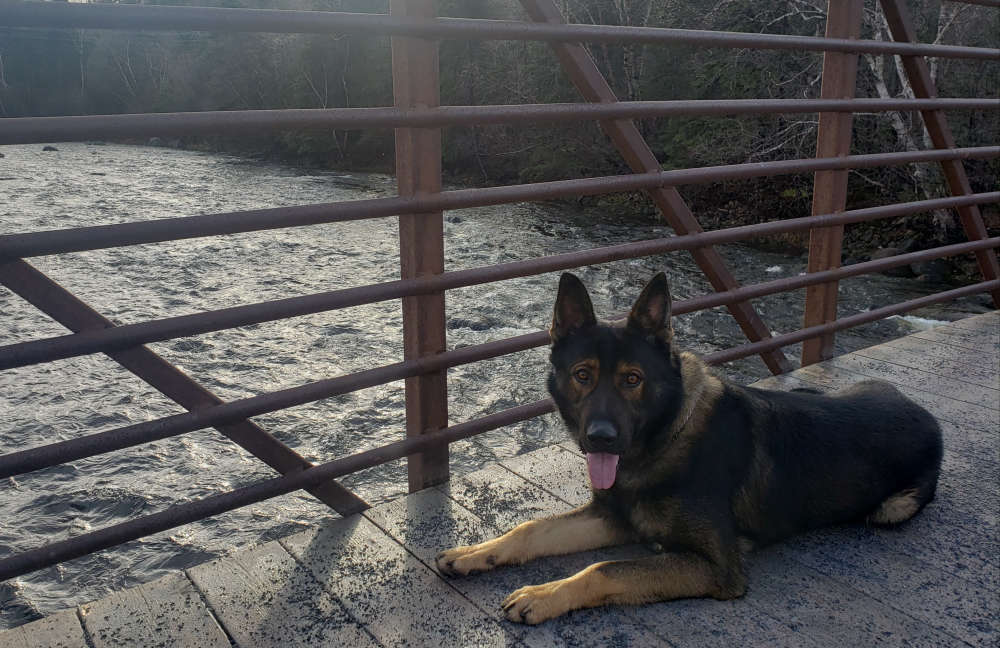 Cpl Chris Ralph of the Bay St. George RCMP wanted to be a dog handler ever since he spoke to one in 2009. His partner is PSD Thor. Cpl Ralph says a dog that likes to play fetch could make a good police dog. He says while it is a game to the dogs for the most part, they rely on teamwork and always have each other's backs.