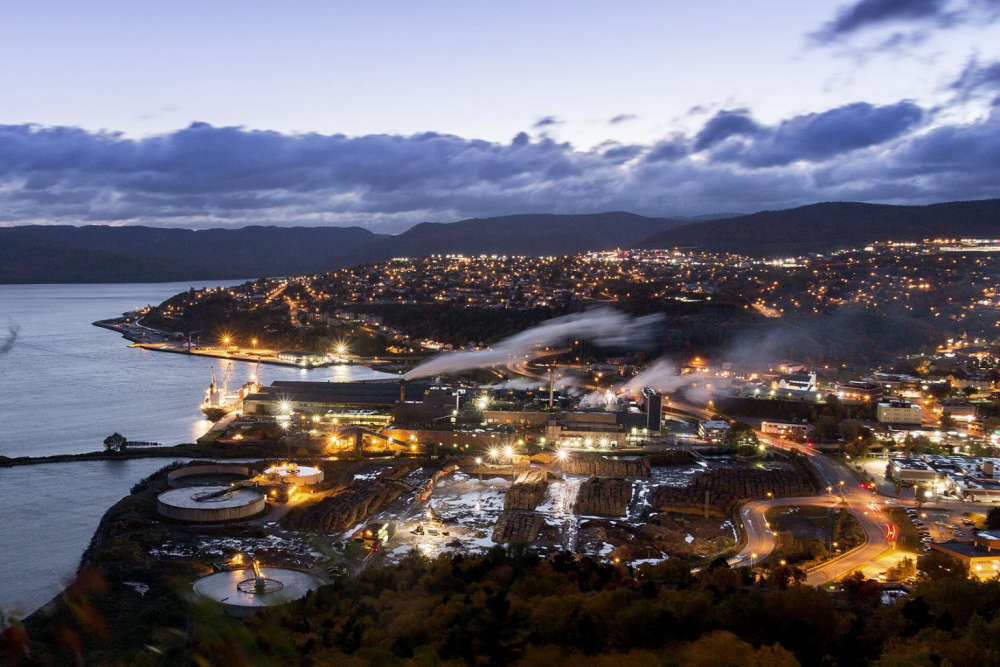 GovNL photo
It's Municipal Awareness Week and there's an event at the Curling Club in Corner Brook today.
Mayor Jim Parsons says from 10:00 this morning until 2:00 this afternoon. There will be demonstrations and refreshment. Mayor Parsons says it's a great opportunity to recognize the work city workers do.
According to Municipalities NL there are 276 incorporated municipalities representing 89 percent of the province's total population.