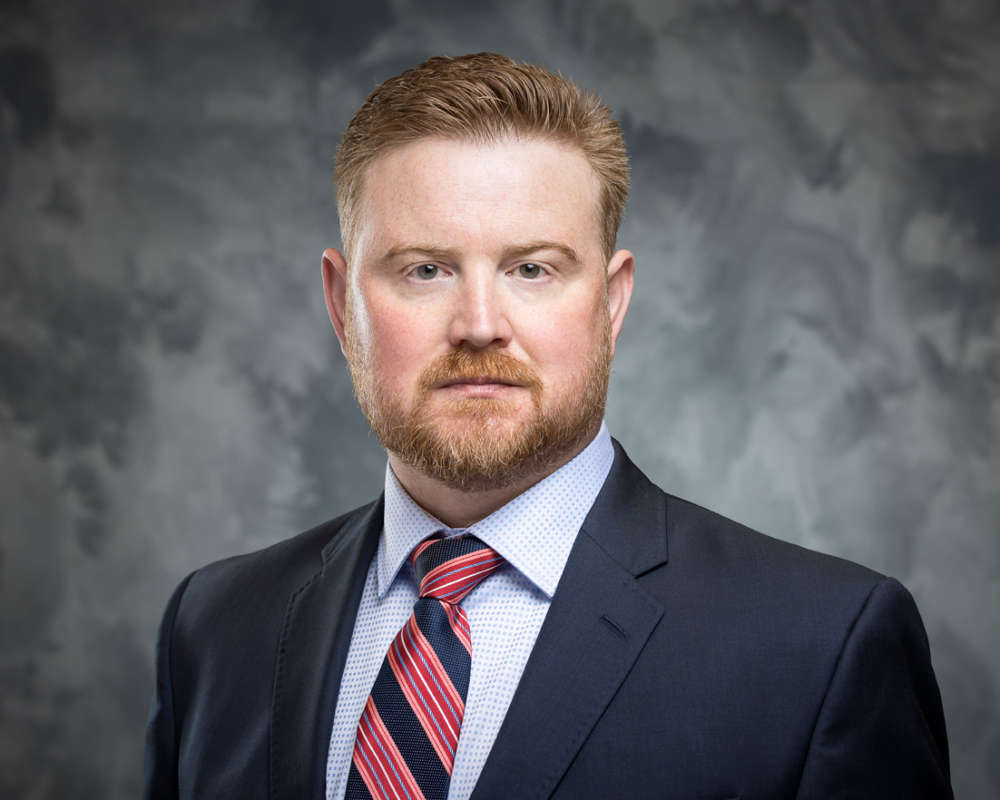 Michael Harvey is the Privacy Commissioner for Newfoundland & Labrador.
The office of the Information and Privacy Commissioner has released reports dealing with the Access to Information and Protection of Privacy Act.
In one case, the complainant wanted Memorial University to hand over records relating to the childcare centre. After a review, the Commissioner concluded that the requested records were not within Memorial's control so access to information was denied.
The City of Mount Pearl was challenged to release a workplace investigation report. In this case, the Commissioner was satisfied that a line-by-line review showed that disclosure of all of the information in the report would be an unreasonable invasion of privacy, and recommended that the City continue to withhold the entire report.
The RNC was asked to turn over all information regarding the complainant and family, including children. The Commissioner concluded that the information did not fall under the access to information act.
Another request was filed for information from the Department of Environment and Climate Change for records related to the appointment of two Vice-Chairpersons to the Labour Relations Board. The Department provided some records, but withheld most documents as cabinet confidences. The Commissioner found the Department met its duty to assist and records were not released and settings.