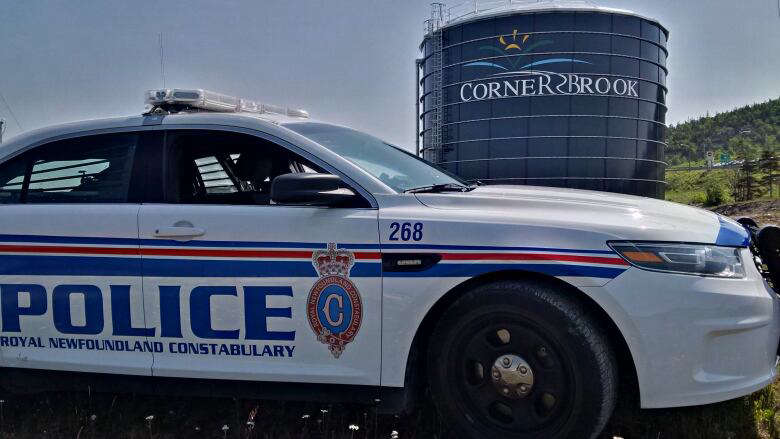 RNC have been kept busy with several mischief reports since Friday. 
Corner Brook police were called to a disturbance inside Murphy a Square business early Saturday morning. RNC say it happened shortly before 3:30 am and a 43 year old man has been charged with property damage, causing a disturbance, and multiple breeches of court orders.
Shortly before 1:30 Friday afternoon, RNC were called to a business on Riverside Drive and arrested another 43 year-old man for mischief, namely damage to property, and 5 counts of breach of probation.
Later in the day shortly after 3:00, RNC responded to a two vehicle accident in the area of Mt. Bernard Avenue. Police say the driver of one vehicle was taken to hospital and both vehicles received minor damage.
Finally, at quarter past midnight Saturday, RNC say a 42 year old-man was arrested after trying to light a bag of garbage on fire behind a West Street business. He is facing a charge of mischief and two counts of breeching a court order.