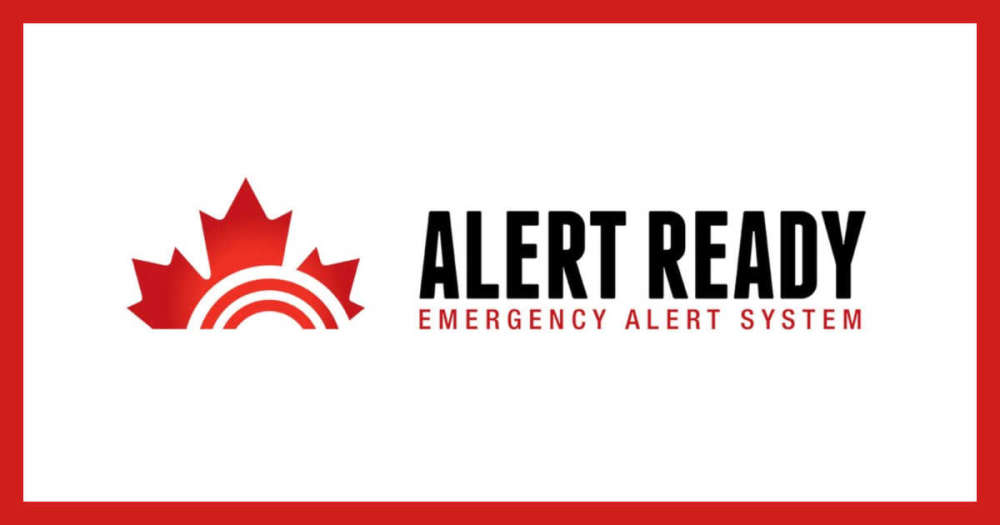 Sharp noises coming from your radio, television, or cell phone today are part of the National Public Alerting System.
Through "Alert Ready," emergency management organizations will be issuing public test messages. This province will issue one test message at 10:55 a.m Wednesday.
The Alert Ready system was developed with many partners including federal, and provincial governments, emergency management officials, Environment and Climate Change Canada, Pelmorex, the broadcasting industry and wireless service providers. The Alert Ready system enables designated government authorities to rapidly warn the public via radio, television, and wireless devices of imminent or unfolding threats to life. Some may not get the test alert on their phone, which could be because of device compatibility, connection to an LTE network, cell tower coverage, device software and settings.