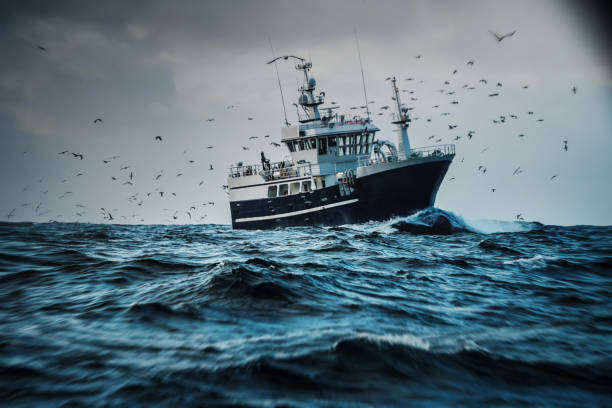 There seems to be a bit of confusion surrounding the ongoing crab fishery dispute.
The Association of Seafood Producers issued a news release today in order to clarify their position on what's happened over the last few days, and it's a case of they said, they said. ASP says they did not send the FFAW the proposal that is currently being discussed by the union relating to the price of crab.
Yesterday, the ASP was given an offer from the FFAW asking for an increase in price. Discussions between the buyers and harvesters shut down in the afternoon but the FFAW approached the ASP later and outlined a potential solution verbally. However, when the FFAW provided the details of the offer in writing, ASP clarified it was a FFAW offer for a potential solution. The ASP wanted to know why this offer was being presented as their offer when it came from the FFAW. The FFAW then proceeded to issue a press release informing membership ASP had made a counteroffer. This was not true, according to the ASP, saying "if the FFAW would like to present ASP with a proposal, we are ready to listen."
The ASP is also asking government to provide public safety saying the FFAW are blocking harvesters from fishing, which is not permitted under the Fishing Industry Collective Bargaining Act.