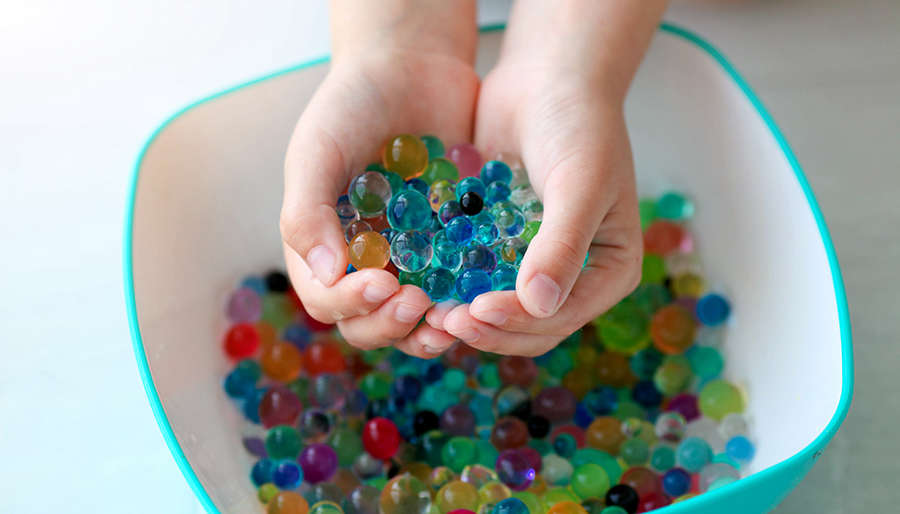 Health Canada is warning parents and caregivers to keep water beads away from children.
A new report says these tiny beads grow up to 1500 times their size when placed in water. This can lead to intestinal or bowel obstruction. They can also grow inside ears or noses if placed there, and cause problems.
Water beads are found in toys, art kits, stress balls, foot baths, vase fillers and gardening products. They are small and slippery, and bright colored which makes them look like candy. Health Canada says there have been several international incidents where children who swallowed water beads needed to have surgery.