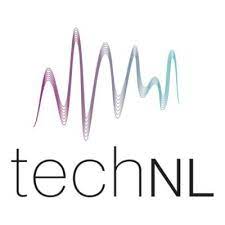 Kickstart your career in technology for free!
A perfect opportunity in Corner Brook today for anyone with a high school education who would like to kickstart a career in technology - and it's free.
Robert Smith is the Regional Engagement Coordinator with TechNL. He says this is all funded through the Government of Canada's Sectoral Workforce Solutions Program. Smith says 27 million dollars is available through TechNL for fully funded online training. To be eligible, applicants must be over the age of 18 with a high school education and be a Canadian citizen, permanent resident, or refugee status holder, and who are residents of this province and can legally work here.
Smith says they have 11 different partners and will be offering 16 programs, including Software Development and Digital Office Administration diplomas as well as micro-credential certifications in Amazon Web Services (AWS) and Cybersecurity from Keyin College, Technical Sales training from The Leap Method, workshops for MUN students and Alumni by Memorial University, as well as technical skills training in online Geographic Information Systems (GIS) platforms.
Smith says it's a great chance for people in the Bay of Islands area to get the skills needed to kick-start a career in technology. There will be an information session at the Centre for Research and Innovation in Corner Brook today from 4-5pm. More information can be found at findyourfuturenl.ca.