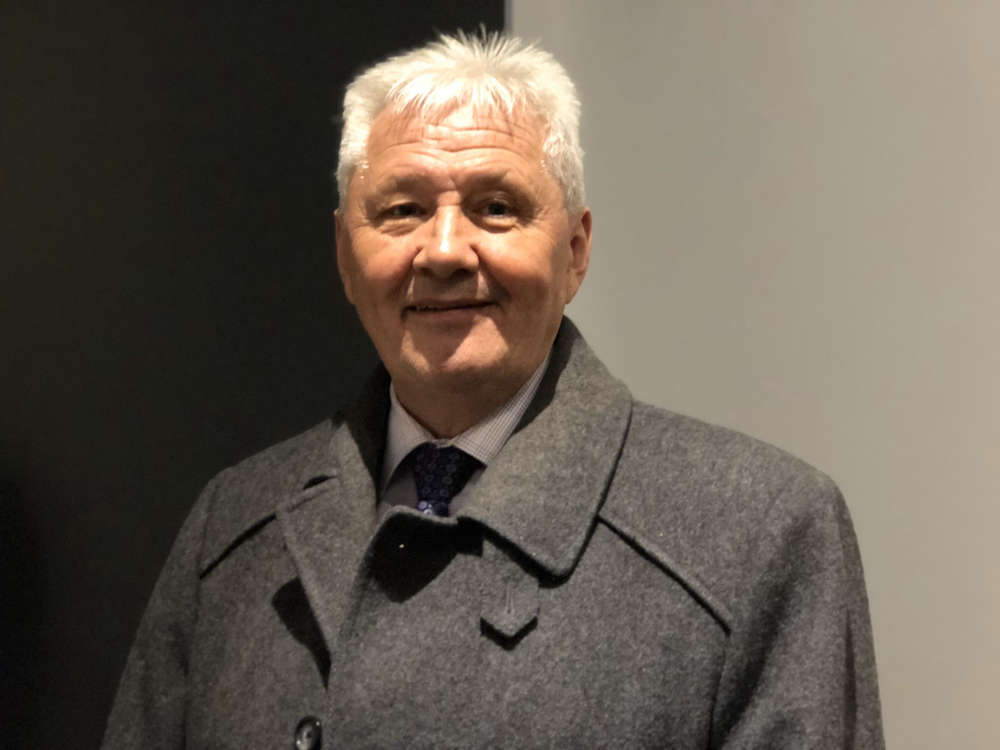 Bay of Islands MHA Eddie Joyce
Bay of Islands MHA Eddie Joyce says the biggest concern for people in his district is health care.
He says a lot of people still don't have a family doctor. Joyce says the health care system has been strained for awhile and long wait times are a result of a lack of doctors. He says MCP should cover the costs of a nurse practitioner in the meantime.
On another note, Joyce says he's also been talking with the communities of Humber Arm South about the crab dispute and how to help fish plant workers who have been affected by a loss of work.