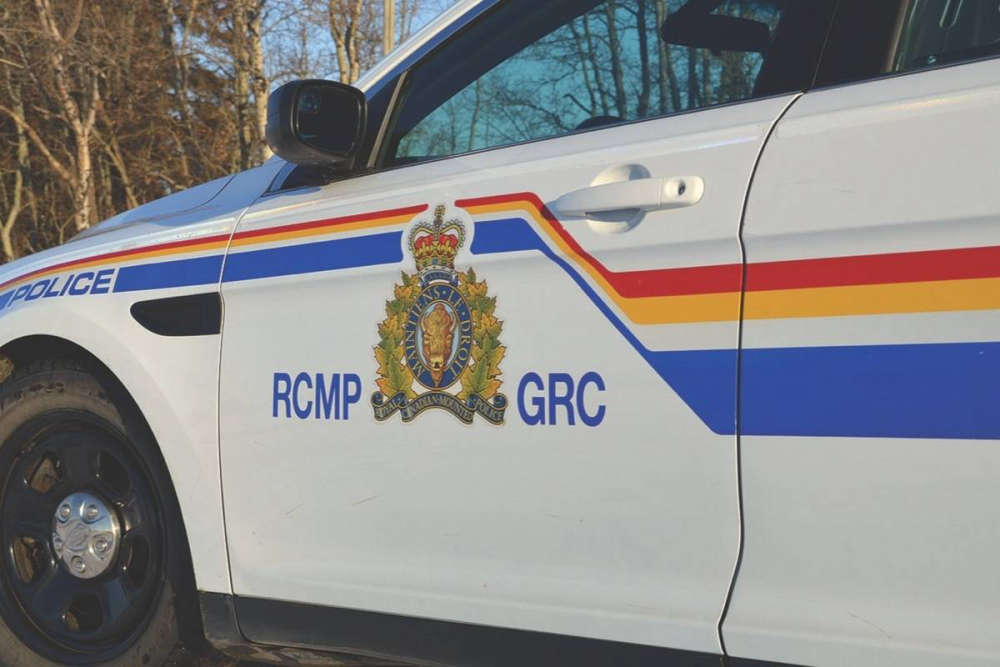 Police say she was lucky.
A 21 year-old woman was lucky to escape after police say she flipped her car over onto its side on the Trans-Canada Highway near the Industrial Park exit. Corner Brook RCMP say it happened shortly after 4 o'clock yesterday afternoon. Cpl Jolene Garland says she failed a roadside breath test. At the detachment, police say the woman was tested and blew nearly twice the legal limit. She has been charged with impaired driving.
RCMP also arrested another impaired driver in Happy Valley-Goose Bay RCMP yesterday morning. Both vehicles were seized by police and both drivers' licenses were suspended.