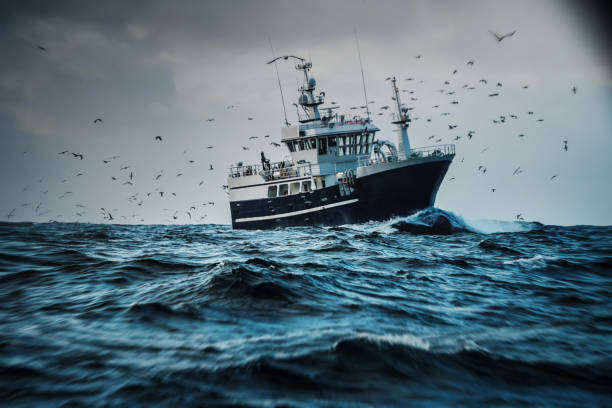 Fisheries Minister Derrick Bragg told reporters outside the House of Assembly yesterday it's a wait and see approach right now with the crab fishery.
He thought a deal was reached but says Sunday afternoon he got a call from Jeff Pretty of the FFAW confirming that was not the case.
Minister Bragg says some won't fish at $2.20 a pound while clothes will fish crab at $1.50 a pound. Minister Bragg says they're ready to get back to talks but the price is set at $2.20 unless the FFAW asks for a price reconsideration. He says they're looking into postponing the season and finding help for fish plant workers, outside the realm of employment insurance.
The Minister says this is the longest fishery dispute since the cod moratorium in 1992. Yesterday, lobster harvesters set out to fish after a dispute over pricing.